We encourage participation of students at various conferences and competitions organised by university and other bodies. Special efforts are taken by the faculty in preparing the students for the same.
Students actively participate in organization of health camps and awareness programmes in form of street plays, skits and exhibits for patients in the college campus as well as community.
College Celebrates various cultural festivals during the year.
ANTARANG is the annual academic and cultural festival of the institute showcasing varied talents.
The different events taking place in ANTATANG are: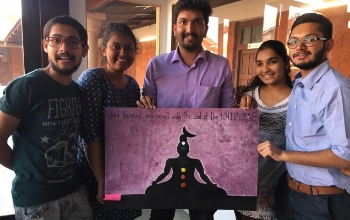 Poster Making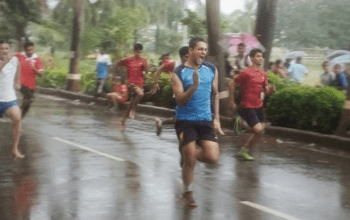 Sports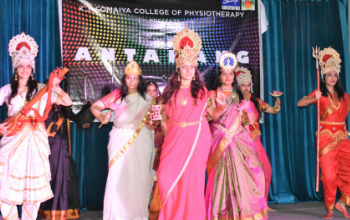 Fine Arts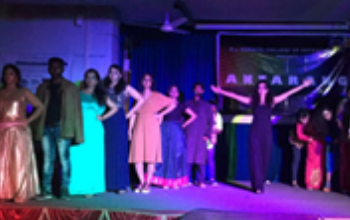 Fashion Show