Introduction
The formal structured mentorship programme was started a few years earlier, to enable constructive interaction and guidance of the students.

Mentor-mentee meetings are held to facilitate rapport building and needs identification. It allows students to approach their faculty mentors throughout the year with any concern or matter that needs to be shared.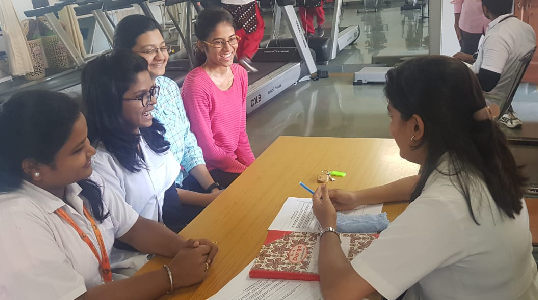 Programme Details
Students pick their mentors randomly in their first year and meet with them every month at a designated time scheduled by the mentorship committee.

A confidentiality agreement is signed by the mentor and mentee and only if and when further guidance regarding any problem arises, the matter is taken up with the committee and Principal with prior permission of the mentee.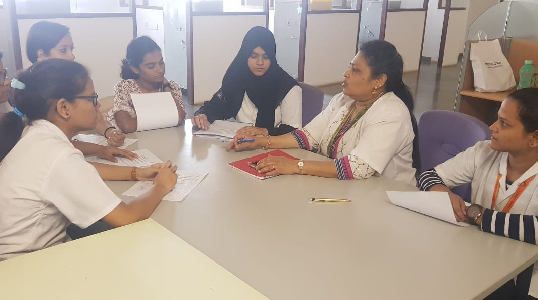 Programme Benefits
The primary responsibilities of the mentor in these meetings are to establish a rapport with the mentees by interacting closely with them so as to understand their needs and guide them better. These meetings are held at regular intervals which ensure a constant connection between mentors and mentees.

The programme also helps to identify students who are high achievers as well as the ones who need special attention and counselling in order to achieve their individual goal.

Students with sensitive issues like anxiety, depression, exam stress, coping stress are guided to on-campus/external psychiatrist/counceller, as per individual preference. Parents are involved in the process of this additional support.