Local Management Committee
The Local Management Committee is a task force set up as per the guidelines of Maharashtra University of Health Sciences (MUHS). It comprises members from the Management, Members from Teaching and Non - Teaching staff and experts in different fields nominated by the Management. The Committee meets twice a year to discuss various issues related to Undergraduate and Postgraduate Teaching and to ensure smooth functioning and development of the College.
The K J Somaiya College of Physiotherapy has formed a Local Managing Committee comprising renowned experts from various fields. The meeting of members of the Local Managing committee is convened twice a year and aims at monitoring the progress of the institute by periodically reviewing the activities of the institution. Issues regarding admissions, finance,budget, academics, grievances, student and teachers related matter are addressed. Action is taken in a systematic manner.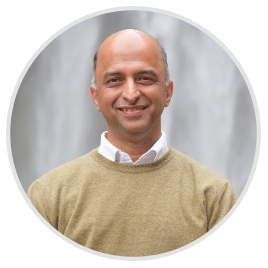 Shri. Samir S.Somaiya
Chairman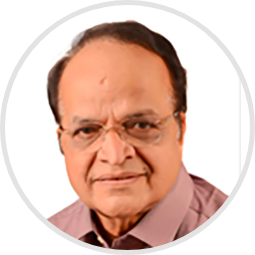 Prof. V.N.Rajasekharan Pillai
Provost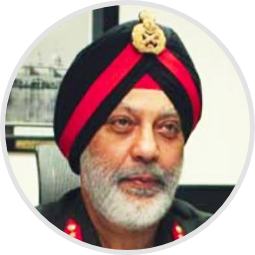 Col. Lt. Jagbir Singh
Secretary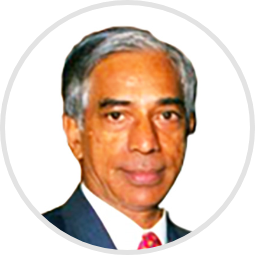 Shri.V.Ranganathan
Ex-Officio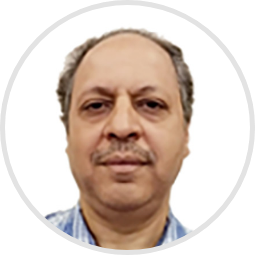 Mr. Faraz Kagalwalla
CFO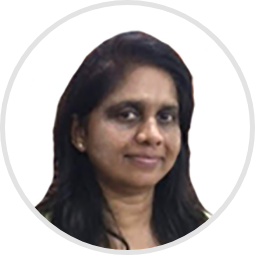 Dr. Karen Pavri
Local Member(Education)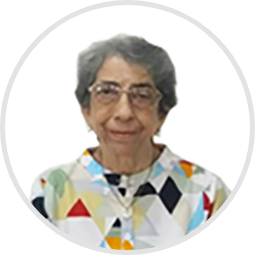 Dr. Roshan Vania
Local Member (Industry)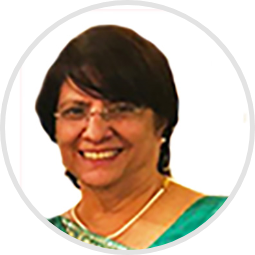 Dr. Hutoxi Writer
Professor elected by institution (Education)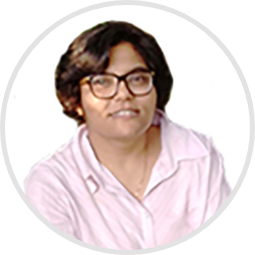 Dr. Geeta Bhatt
Professor elected by institution (Education)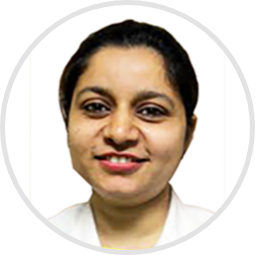 Dr. Khyati Kothar
Associate Professor elected by institution (Education)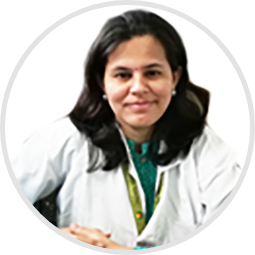 Dr. Shweta Manwadkar
Principal and Member Secretary (Education)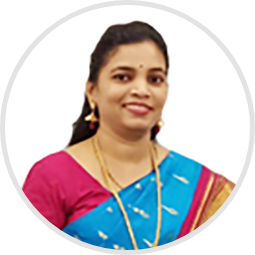 Mrs. Lata Venkatesh
Administrative Officer elected by institution (Non-Teaching member)
Our Regular Invitees are :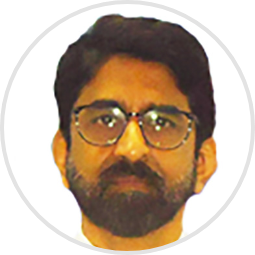 Dr. Sabnis
The Dean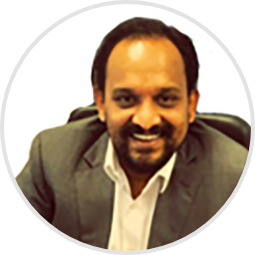 Dr. Srijith
The CEO
Ms. Supriya Ghadi
Accounts clerk