Creating Leaders In Health Care And Education
K J Somaiya College of Physiotherapy was established in the year 2002 by Somaiya trust.
A vast expanse of forty thousand square feet within 22.5 acres provides a perfect ambience for an aesthetically chartered Physiotherapy college building. Our campus is unique with open lawns marked with lust green ayurvedic garden located in close proximity with eastern express highway and the city centre
It offers various courses like Bachelor in Physiotherapy (BPTH), Masters in Physiotherapy (MPT) & Phd in Physiotherapy. Founded with the objective of educating aspiring physiotherapists who would be well informed and equipped with requisite skills for managing clients efficiently.
The sole aim of institute is to establish high level standards along with creativity and growth in all individuals, for the benefit of society. Along with enriched academic environment, institute endeavours to establish clinical excellence and overall personality development.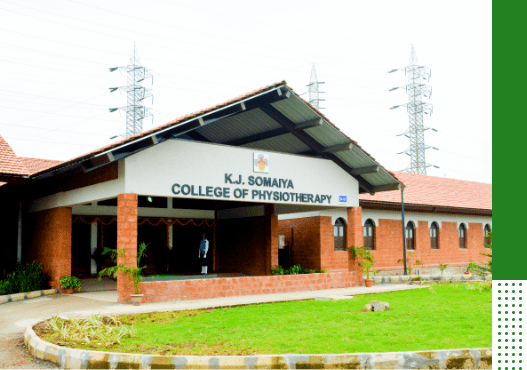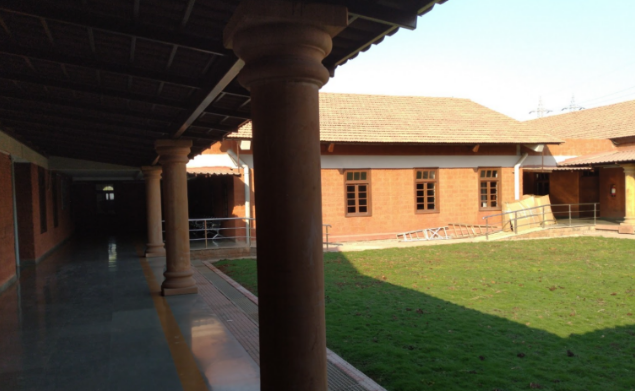 Gurukul Structure
Physiotherapy college and OPD is housed in a single storey structure which is based on ancient Gurukul concept, built with 'Chira stone'. The structure is inspired by this concept and every corner of the college is well structured. It caters to the students as a mix of both – traditional as well as contemporary structure.
Recreational Corners
Many facilities can be availed by the stake holders including hostel, mess & canteen with healthy vegetarian food, clean drinking water, adequate parking space, and van services. Students can de-stress and rejuvenate themselves with various sporting activities like football, cricket, table tennis, throw ball & carrom etc.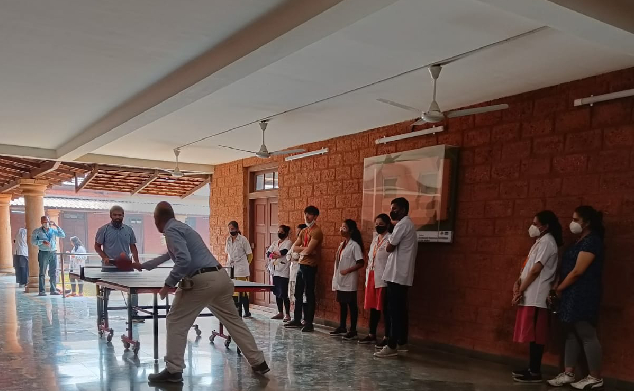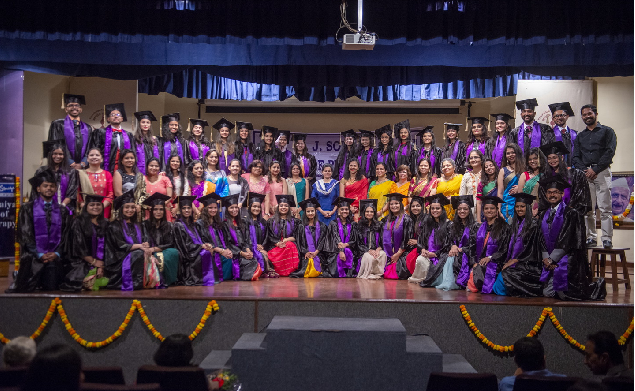 Academic Facilities
The campus provides WiFi enable conductive learning spaces, laboratories, library, computer lab, research lab and conference hall. Each hall is spacious for students to utilize and learn. Physiotherapy College has left no stone unturned to provide the students with the best academic facilities to help them excel in their respective fields.